S E R V I S E
What we can do
We produce the various FRP models.
In addition, we aim the society gentle for the earth with working on the environment issues by developing the new environmental resin and fibres to be replaced from FRP (under the patent registration).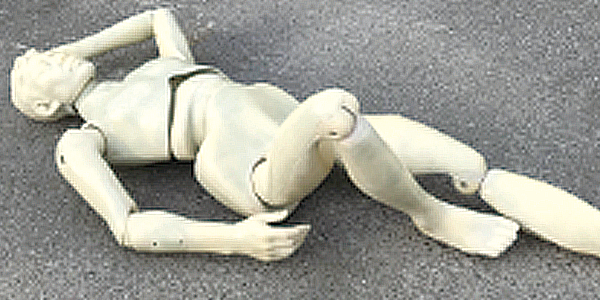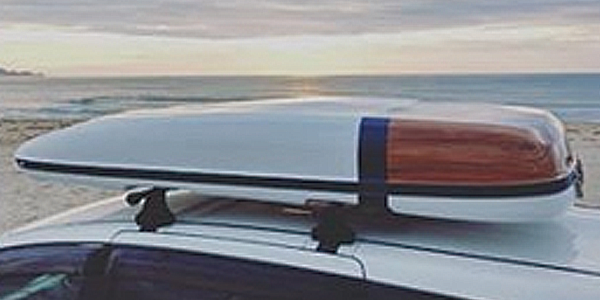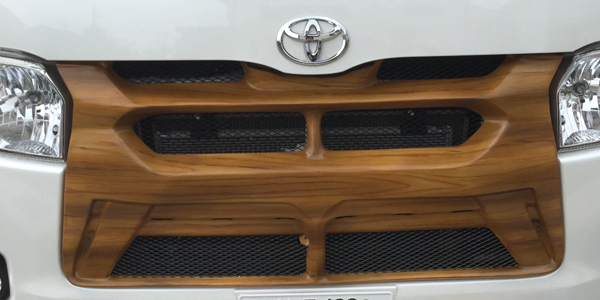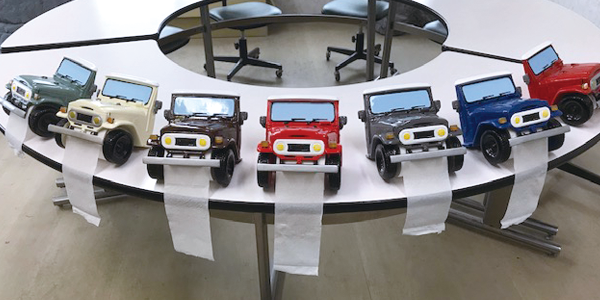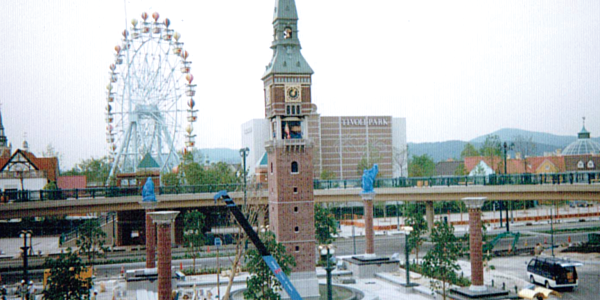 P R O D U C T S
We also put our value on our original products.
In addition to Dummy for Disaster Relief Training(DDRT), original roof box, original parts for new jimny and some new products are being developed.
MAMOTTARO
Dummy for Disaster Relief Training(DDRT)